Welcome to the Official El Paso Chihuahuas Team Shop!
Shop the best selection of Chihuahuas products!
Shop Now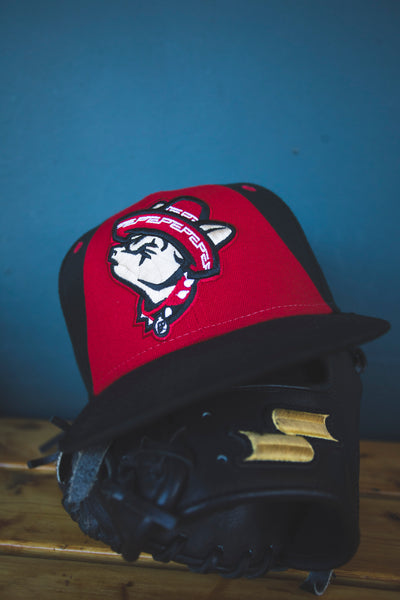 Check out our selection of nike gear!
SUMMER 2023. JUSTICE BITES BACK!
What better way to celebrate than with catch outside! Try out one of these new The El Paso Chihuahuas are part of Minor League Baseball's official Marvel's Defenders of the Diamond program and now you can show your love for two of America's great passions – baseball and Marvel Super Heroes.
Shop Selections